Product Features
Main Features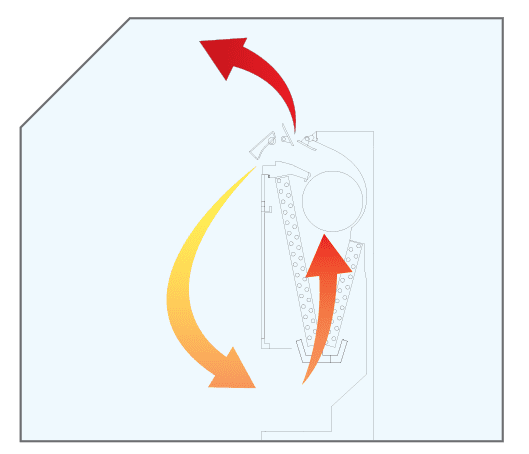 Rapid Heating Technology
MFZ Series ensures the perfect room temperature is reached faster with Rapid Heating Technology. Warm air is blown out in a downward direction and then sucked back into the unit to quickly raise the temperature of the air being blown out.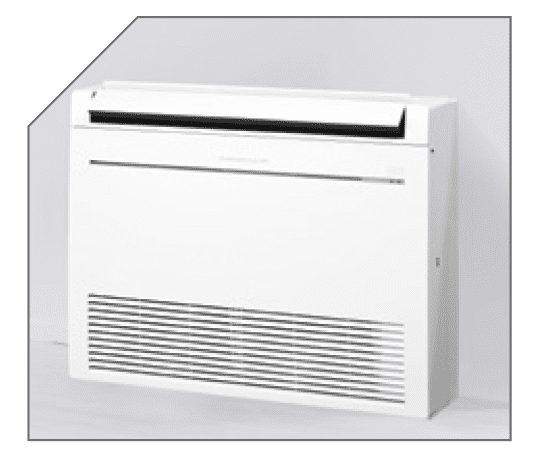 Slim, Sophisticated Design
Floor Consoles feature a new contemporary sleek design with linear beauty, harmonised with all types of interiors.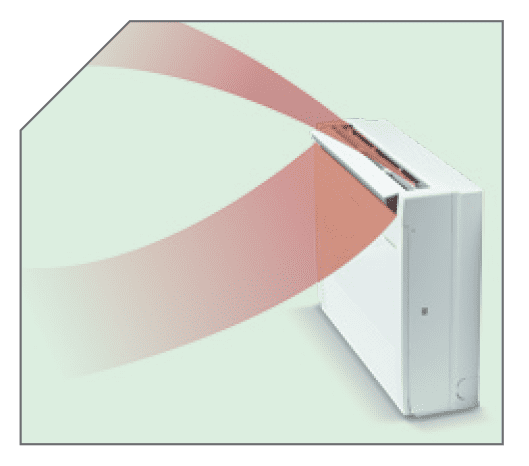 Slim, Sophisticated Design
A powerful blower provides optimum distribution of air from the upper and lower air outlets. The result is a comfortable environment with an even temperature throughout the room. Three uniquely shaped vanes control the airflow and allow the freedom to customise comfort according to preferences.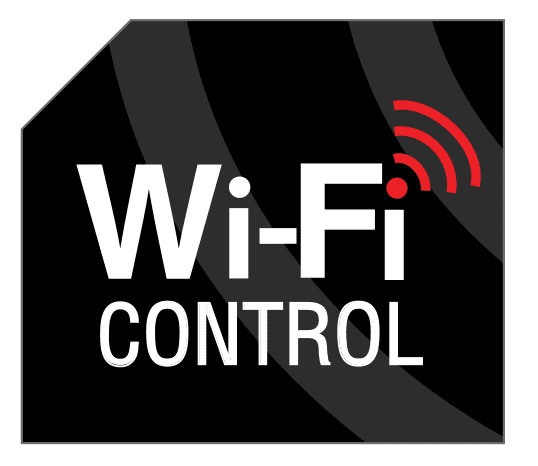 Wi-Fi Control
Unlock the door to smarter cooling and heating for total home comfort. You can control and monitor your air conditioner from anywhere at anytime via your smartphone, tablet or online account. Additional adapter MAC-559IF-E required per unit.
Other Features
Heating & Cooling
Inverter Technology
Only 19dB (KJ 25/35)
Econo Cool
Nano Platinum Filter
Horizontal Auto Vane
Horizontal Swing
Pure White
Built-In Weekly Timer
24 Hour Timer
Auto Restart
Guaranteed Operating Range Cooling at -10°C ~ 46°C Heating at -15°C ~ 24°C
Self Diagnosis
Error Logs
Vertical Airflow
Easy Installation (with leveling plate)
Emergency Operation Switch
Model Specifications