Residential
When it comes to keeping your home cool as the mercury rises, there are 3 conventional methods for air conditioning your home. These are room air conditioners, split systems or ducted systems. Some are available in cool only versions but they are all are available in reverse cycle, which means they can produce warm air in the winter as well as cool air during the hot summer months.
With a range of units and spares from world leading manufacturers including Polyaire, Fujitsu, Daikin, Mitsubishi Electric, and others, you are assured of quality air conditioning throughout your home. 
We strive to provide the most energy efficient systems possible, resulting in reduced running costs, lower power bills, and superior performance.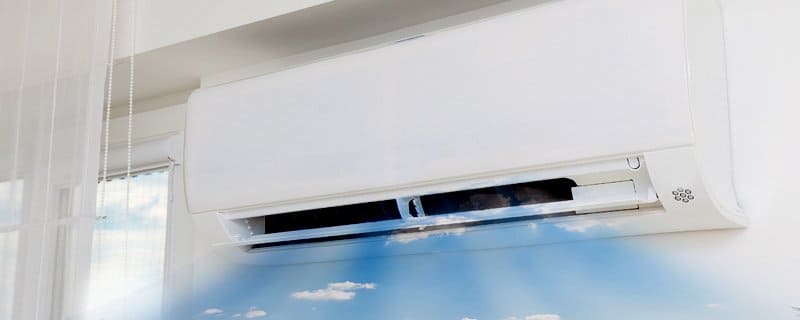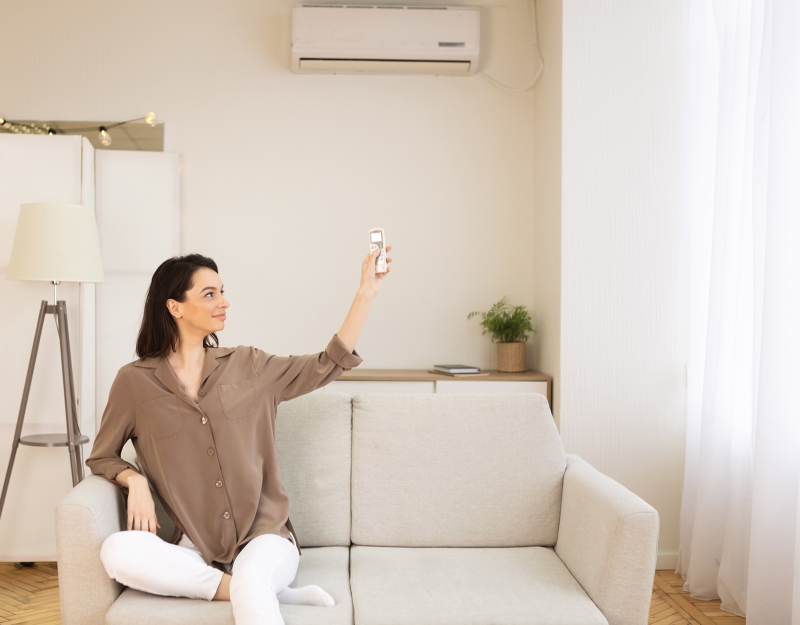 This is the most popular air conditioning system used in homes throughout the world. It comprises of two units; the evaporative fan coil and outdoor condensing unit. The term split refers to the fact that the two units are separated. This allows the condensing unit to be located virtually anywhere outside the property. This system is available in a range of capacities and can be configured to cool/heat one or (through ducting) several rooms.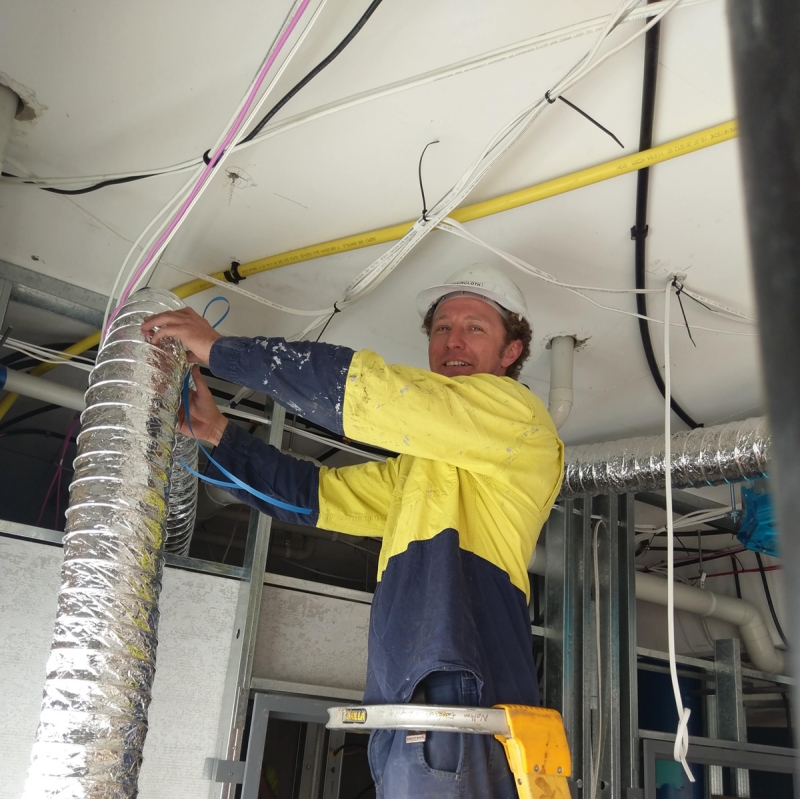 Ducted domestic air conditioning systems are usually zoned to enable the user to select the area of the home or office that is to be air conditioned, thus saving energy that is not required to cool the rooms that are not being used. This means that the living spaces can be zoned during the day and the bedrooms at night for example.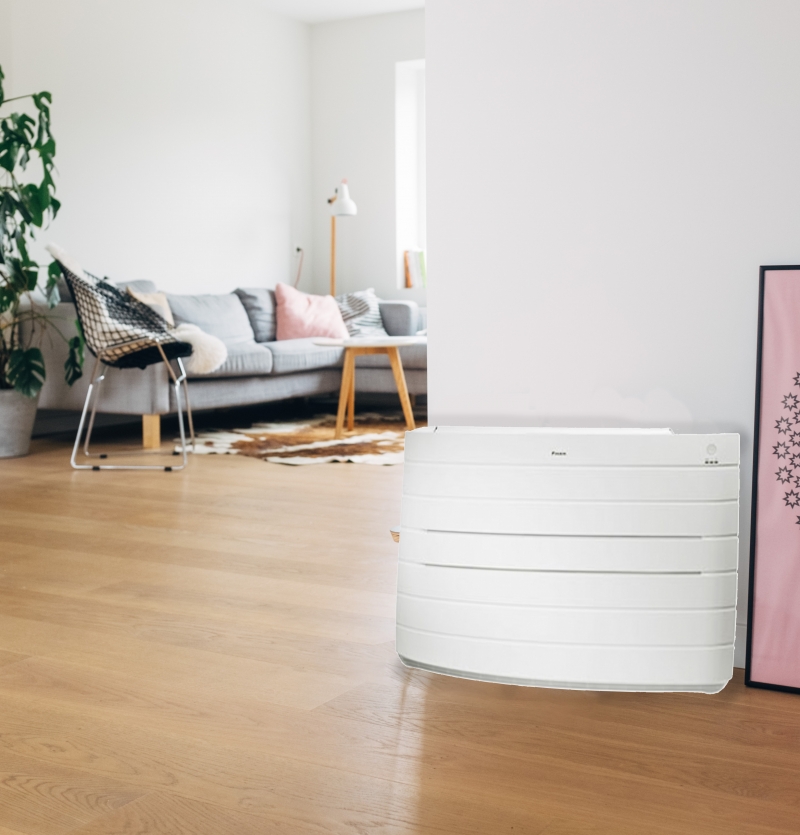 Floor standing air conditioning units offer a portable cooling solution, meaning they can be moved from room to room and don't require any installation. Portable units also double as a dehumidifier thanks to the built in filtration system and the majority of condensed water being evaporated In the exhaust air.