Cost-effective commercial air conditioning
Whatever type of size of business premises you operate from, you will need effective air conditioning to cope with the often harsh Australian climate. Our professional commercial air conditioning specialists are familiar with all types of commercial air conditioning units. They are of course certified to work on systems that are required to operate in line with the latest Australian standards for air quality and hygiene.
We strive to design, manufacture, and install, the most energy efficient systems possible, resulting in reduced running costs and superior performance.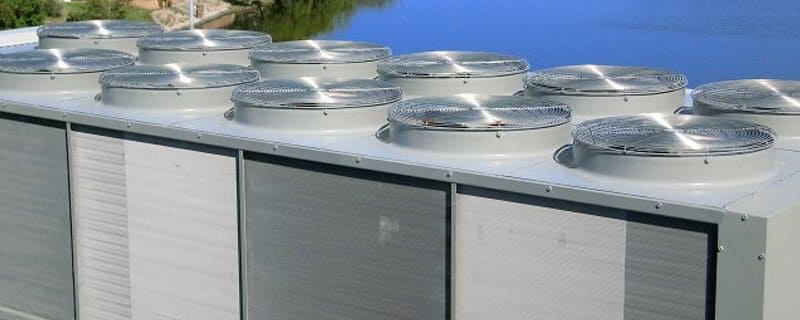 rooftop air conditioning
Specialist commercial air conditioning services.
Commercial air conditioning systems differ from domestic systems generally in size, being greater than 10kW, but also due to different building code requirements. These systems usually feature ducted air distribution, fresh air provision, filtration systems, acoustic treatments, and more sophisticated temperature and/or humidity control equipment. Heating is economically achieved through reverse cycle operation or by the use of electric heaters.
A comprehensive range of commercial air conditioning services
Our mobile units are fully equipped to deal with all aspects of the installation, repair, and obligatory maintenance of commercial air conditioning units. From spare parts to system modifications and repairs, we are able to ensure that you don't lose your cool at the most crucial moment. Prevention is always preferable over the often more expensive cure, and our regular inspection services will spot any minor faults early on before they have a chance to develop into more serious and costly issues.